CURATED GROUP RETREATS
Relaxing body and mind is our proposal for 2024. Discover all the Group Retreats that will take place at Longevity Health & Wellness Hotel.
Discover the Curated Group Retreats we have planned for 2024. Authentic Group and Wellness Retreats that promise to give you the tools you need to face everyday life with more serenity.
Find and discover your "inner self" on a journey of serenity and relaxation.
Looking for a Group Retreat?
Discover a unique journey of transformation and wellbeing at our Curated Group Retreats. Inspired by the Swadharma philosophy and the concept of Embracing Connection, these Group Retreats are designed to take participants on a profound experience mentors, the retreats offer a unique combination of mindfulness practices, revitalising activities and personalised workshops.
In our Curated Group Retreats, the experience is taken to another level, with itineraries carefully planned for groups, creating an atmosphere of sharing and collective growth. Whether in the rejuvenating environment of the Swadharma Retreat or the engaging dynamics of the Embracing Connection Retreat, every moment is carefully crafted to nourish body, mind and spirit. Join us on this journey of personal growth and meaningful connection.
Group Wellness Retreat
Embark on a transformative journey of wellbeing with our bespoke Curated Group Retreats. Our Group Retreats go beyond the ordinary, offering a thoughtfully crafted experience for participants seeking a collective path to rejuvenation. Immerse yourself in the serene atmosphere of our Group Curated Retreats, where the focus is on fostering connection and individual growth.
In our carefully tailored Curated Group Retreats, each moment is designed to harmonize with the unique needs of the group. Our Group Retreats provide a holistic approach to health and happiness. Join us for an unforgettable journey towards wellness and camaraderie.
EMBRACING CONNECTION RETREAT

BY MINDFULNESS & BEYOND
5 nights - 3rd to 8th March 2024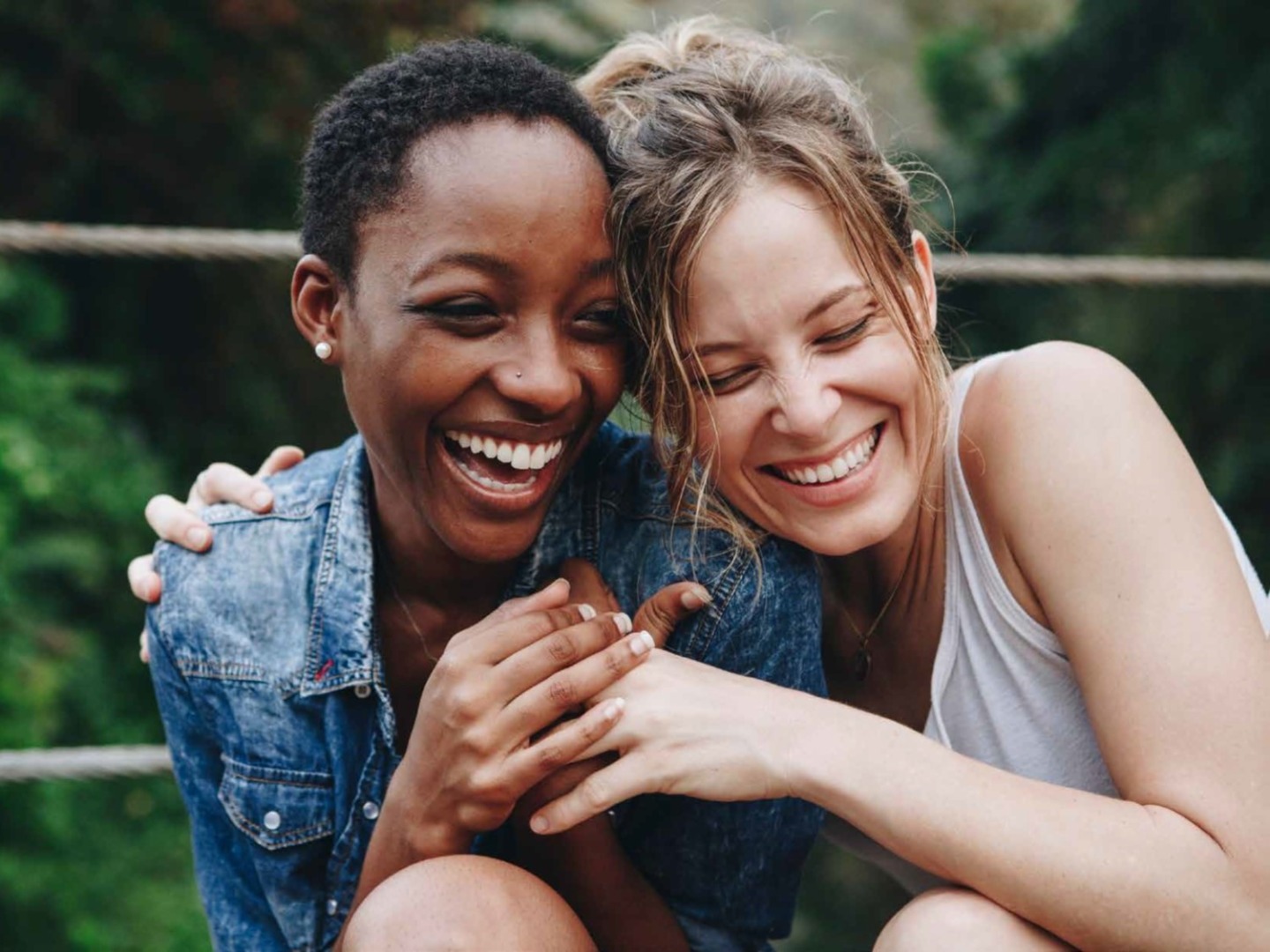 An immersive group retreat where you will learn to build, sustain and enhance your ability to connect with others, while addressing the challenges that come with it. This curated group retreat will help you manage your individual space and boundaries while maintaining a sense of belonging and connection.
Discover More
SWADHARMA LIFE'S POTENTIAL AND PURPOSE RETREAT

BY MINDFULNESS & BEYOND
6 nights - 10th to 16th March 2024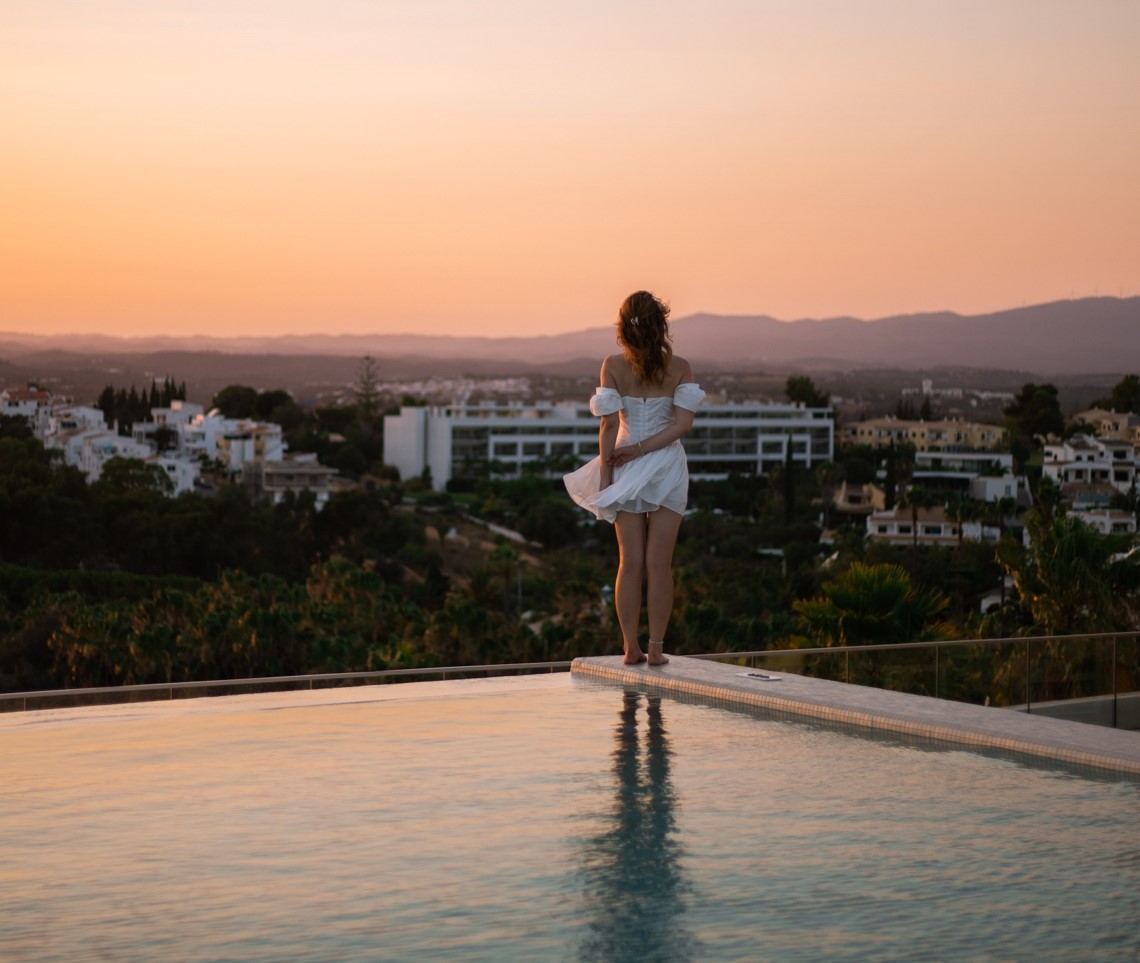 Living a meaningful life, pursuing what you love, being successful, being happy and feeling at peace is a universal human goal. The word "Swadharma" is related to action that is taken in harmony with one's true nature. Discovering your Swadharma is knowing who you are, what you could be and moulding your life accordingly. This group retreat will highlight your strengths, help you define your goals while consolidating your aspirations into a deeper meaning with a higher purpose.
Discover More
Have questions about which Curated Group Retreat choose?
Embark on a transformative journey with our two exclusive Curated Group Retreats at Longevity Health & Wellness Hotel in March 2024. Explore the essence of human connection in "Embracing Connection" or dive into self-discovery with "Swadharma". Our Curated Group Retreats offer a unique blend of tranquillity and self-reflection.
Embracing Connection:
Join us for a rejuvenating experience focused on fostering meaningfyl connections. Dive into guided activities that promote unity and understanding. From mindfulness sessions to group discussions, "Embracing Connection" is designed to creat bonds that last a lifestime. Unwind in the serene surroundings of Longevity Health & Wellness Hotel while discovering the beauty of shared experiences.
Swadharma:
Embark on a personal odyssey with "Swadharma", a group retreat dedicated to self-discovery and inner harmony. Immerse yourself in yoga and meditation sessions, guided by experienced practitioners. This Curated Group Retreat encourages introspection and empowers you to align with your true purpose. Explore the depths of your being in the tranquil ambiance of Longevity Health & Wellness Hotel.
Why choose our Curated Groups Retreats?
Expert-led sessions: Our group retreats are curated by experienced professionals to guide you on your journey.
Small group settings: Foster genuine connections in an intimate and supportive group environment.
Tailored experiences: Each curated group retreat is crafted to provide a unique and personalised transformative experience.
Still unsure about which Group Retreat suits you best? Contact us, and our team will be delighted to assist you in choosing the retreat that aligns with your aspirations.
Choose connection, choose self-discovery. Longevity Health & Wellness Hotel awaits you.